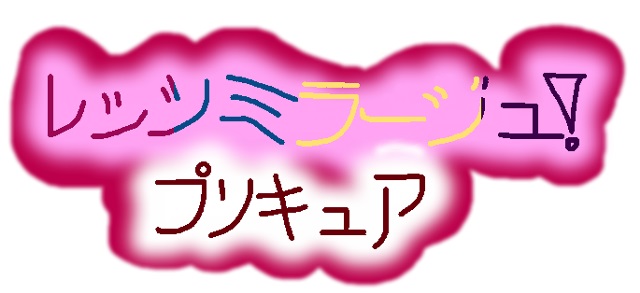 Welcome to the Let's Mirage! Pretty Cure Wiki
A Pretty Cure fan series, 4 Cures are destined to fight against evil to stop a mysterious villain from wiping out the entire world. One of the Cures, who is the princess of Mirage Kingdom, had sent the remaining three mascots to find the other Cures after her kingdom had been destroyed. Will the Cures be able to put an end to this evil before the world is gone for good?
The first person is Hanasaki Cherry, a 14-year-old girl attending Sakura Middle & High School (in the middle school, of course) and has a huge passion for sports. One day, she meets a mascot named Hana, from the dream she had earlier. Learning it isn't a dream, she gathers her strength to finally transform into Cure Blossom Mirage! Now she has to find the other 3 Cures so they can save the world from destruction!
Credits
Cure Believe is the owner of this wiki and fan series, FairySina is the artist for this series, and Toei Animation is the owner of Pretty Cure overall. All rights should be respected by its owners.
Cures | Mascots | Villains | Other characters | Movie exclusives
Community content is available under
CC-BY-SA
unless otherwise noted.